Great War Flanders Fields Tour from Bruges.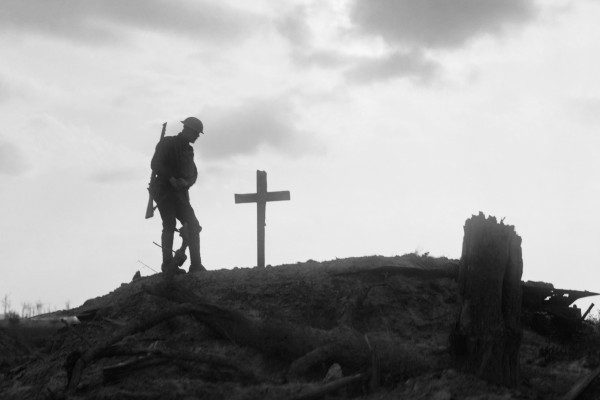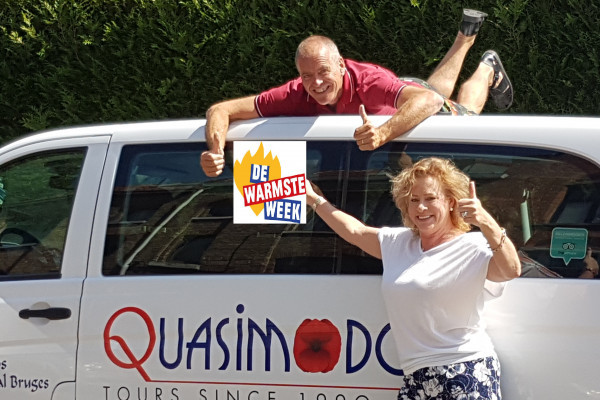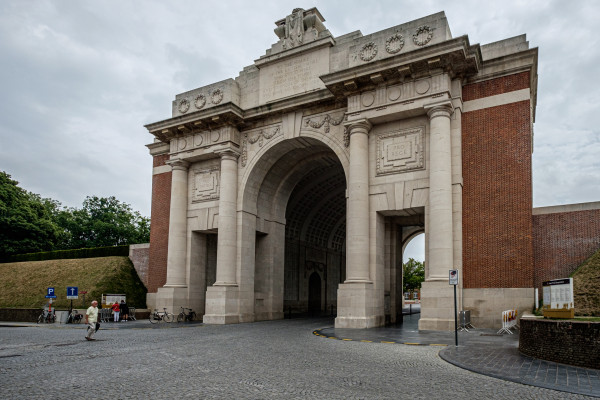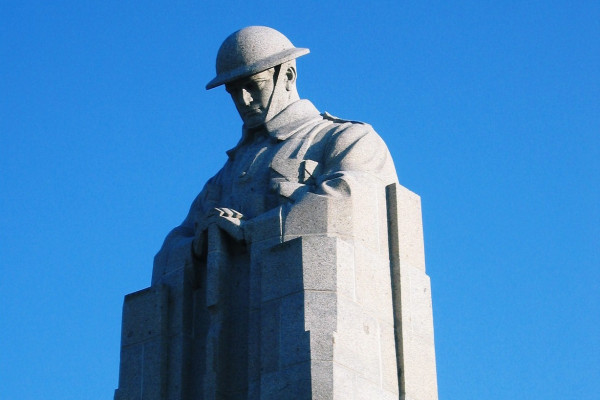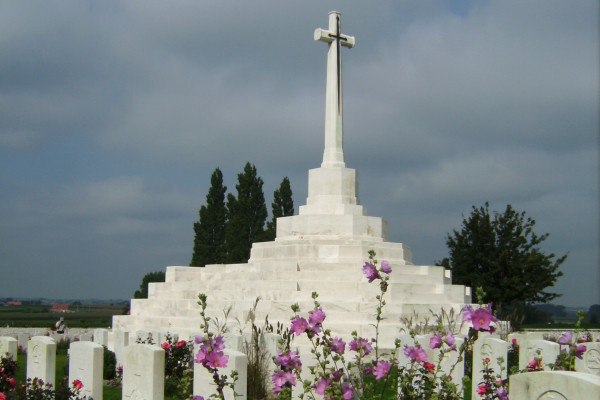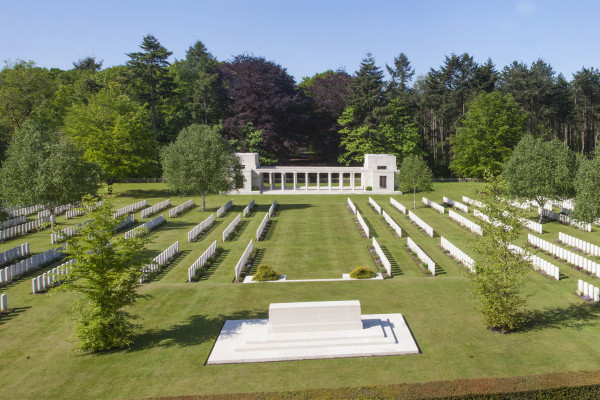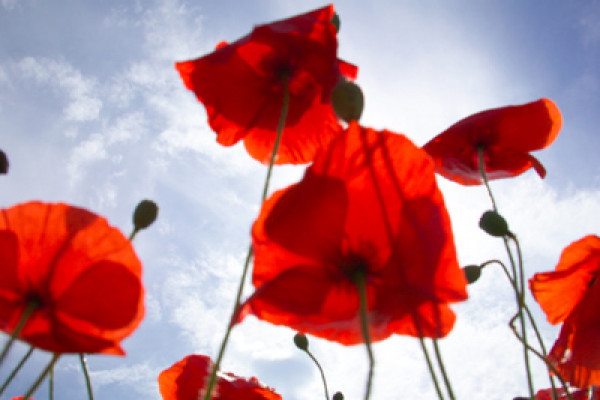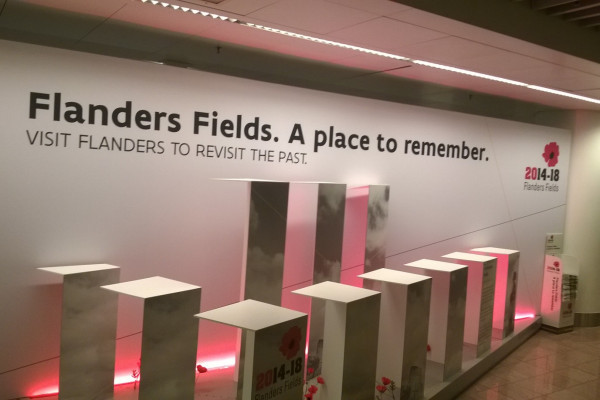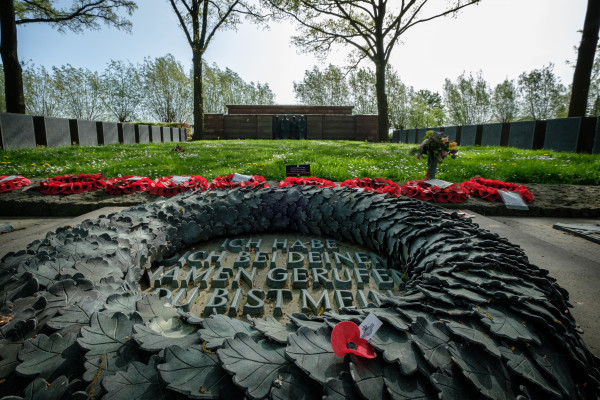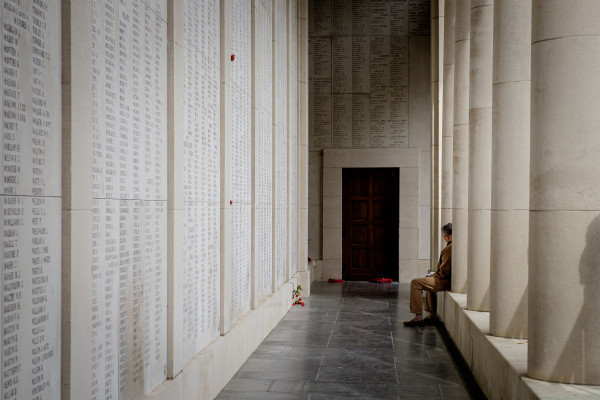 Step back in time on a journey through Belgian history on a full-day tour to Flanders Fields around Ypres. Learn about World War I as you visit key sites from the period, including the Menin Gate Memorial and the cemetery. You will also see the iconic poppy fields of Flanders.
This fully guided Flanders Fields day tour takes you to the WW1 battlefields and memorials of the Ypres Salient.
We include Tyne Cot Cemetery, Passchendale, Hill 60 preserved battlefield, a German cemetery, bunkers and craters, a restored trench.
You will also visit the Hooge Crater area, a private museum, Essex Farm Cemetery and dressing station (site John McCrae) the town of Ypres and the Menin Gate and various us memorials to the British Forces (including ANZAC and Canadian).
A sobering and eye-opening insight into the Western Front. This trip can be extended to include the Last Post Ceremony (www.lastpost.be) or to visit an ancestor`s grave (www.cwgc.org). Please ask in advance.
Included

All entrances and lunch and fully guided tour are included.

Not included

Drinks at the lunch stop are not included.

Duration
9 Hours
Bring along

* Please wear good walking shoes.

* Our daytour is not at all recommended for infants or toddlers.

* To our regret neither of our tours or our vehicles are suitable for people who need a wheelchair. Our apologies.

Participants
12
Important information

This trip can be extended to include the Last Post Ceremony www.lastpost.be or to visit an ancestor's grave www.cwgc.org. Please ask us in advance.

 
Further information
Our tour will give you a sobering and eye-opening part of the Western Front. Stops include:
• Monuments to all the British Forces, incl. ANZAC and Canadian...
• The imposing Menin Gate, memorial to 55,000 missing soldiers and their sacrifice for 'King and Country' which was erected in beautiful Ypres (Wipers)
• Now tranquil war graves in Tyne Cot Cemetery, Passchendaele.
• Polygon Wood, its cemeteries and memorials.
• The preserved battlefield of Hill 60 (Battle of Messines).
• The infamous Menin Road and a leisurely lunch at Hooge Crater Museum (or alternative)
.• Bunkers and craters, and a trench
• Unearthed ammunition- the Iron Harvest.
• A German cemetery.
• Field Dressing Station, site John McCrae.
• It is possible to visit an ancestor's grave and to extend the trip to include the Last Post Ceremony. Please ask us in advance. Visit www.lastpost.be and www.cwgc.org for more information.
1 Reviews
| | |
| --- | --- |
| Overall rating | |
| Value | |
| Fun factor | |
A somber but important experience
We both really enjoyed the tour and Phillipe has fantastic knowledge of all things Flanders Fields; not only is his historical knowledge great, he also delivers it in a very friendly and accessible way. Not to mention that he also has a wonderful talking voice too. Personally I really enjoyed that the tour catered to the nationalities on board for the day and we went to a specific site for another guest to visit their own relative, this seemed like a very touching moment and does make you feel as though the tour is very personal.

It's quite a long day, but the lunch stop was good and we both really enjoyed the museum as well.
Would definitely recommend to others.
by Wendy Reece on 05/23/2023