Anselm Adornes, between Bruges and Jerusalem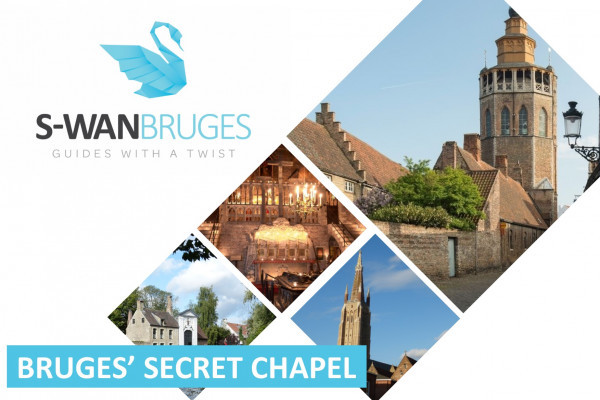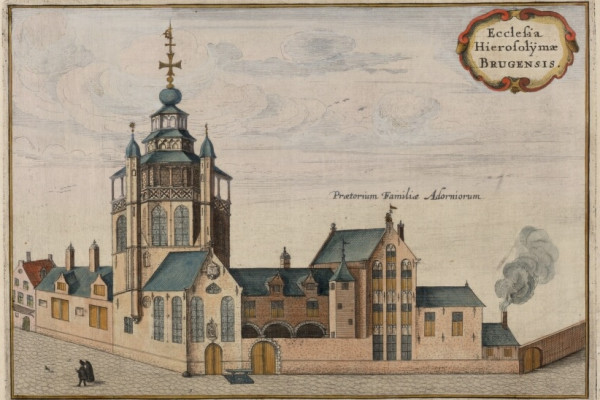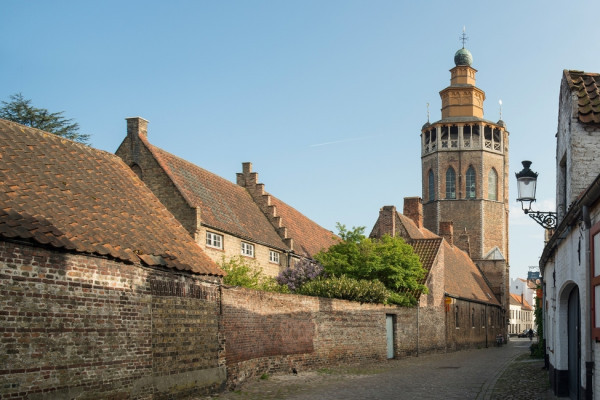 In the footsteps of knight Anselm to the mystical Jerusalem Chapel.
A guide with at twist leads you to the stunning world of the Adornes Family
Suprising less known heritage in the heart of Bruges
Authentical 15th Century Estate with chapel and garden.
| | |
| --- | --- |
| Duration | 2 Hours |
| Important information | Start Vlamingstraat: stadsschouwburg aan het beeldje van vogelvanger Papageno. Bruggelingen, vergeet je ID-kaart niet voor gratis toegang tot Adornesdomein. |
Further information
This is the story of Anselm Adornes, a man of many aspects: aristocrat and wealthy businessman; politician, administrator and diplomat; head of his family and father to a large households; devout Christian and humanist; "Bruggeling" and cosmopolitan.You travel through his life between Bruges and Jerusalem, accompanied by the experienced S-wan guide. You learn to know his family in the mighty Bruges of the 15th century, the richest international trading town north of the Alps.You end your captivating journey in his beautiful Jerusalem chapel.
4 Reviews
Mooie wandeling veel en goed uitgelegd door de gids
Tegen wachten op deelnemers die niet op tijd komen
Als start om 14 u is dan moeten deelnemers op tijd zijn en hoeven we niet te wachten op zij die dat niet respecteren
Pro gemakkelijke inschrijving en onmiddellijke bevestiging
Wandeling zou ik aanraden aan al wie adornes niet ként
by annik decorte on 10/10/2019
Interessant
Aan iedereen
by Diane Mareydt on 10/10/2019
op een prettige manier, in eigen stad,kennis maken met zo veel mooi en geschiedenisrijk Brugge! Leerrijk en...om te onthouden!!
Verstaanbare geschiedenis voor iedereen, zeer attente gids!
Iedereen die van zijn stad een stukje meer wil weten als chocolade, frieten en bier.....
by Nicole Van Elslande on 10/10/2019
know betterbook bettergo better
TripAdvisor Traveler Rating
1 Review
More offers from this partner